The Kindle E-Book versions of Untimed will be FREE Monday, August 25 and Tuesday the 26th! Take the plunge, hey, it won't cost you a cent.
Tweet, share, like, follow, blog and grab a copy of my book. The trailer can be found here.
About Untimed
Charlie's the kind of boy that no one notices. Hell, his own mother can't remember his name. So when a mysterious clockwork man tries to kill him in modern day Philadelphia, and they tumble through a hole into 1725 London, Charlie realizes even the laws of time don't take him seriously. Still, this isn't all bad. Who needs school when you can learn about history first hand, like from Ben Franklin himself. And there's this girl… Yvaine… another time traveler. All good. Except for the rules: boys only travel into the past and girls only into the future. And the baggage: Yvaine's got a baby boy and more than her share of ex-boyfriends. Still, even if they screw up history — like accidentally let the founding father be killed — they can just time travel and fix it, right? But the future they return to is nothing like Charlie remembers. To set things right, he and his scrappy new girlfriend will have to race across the centuries, battling murderous machines from the future, jealous lovers, reluctant parents, and time itself.
"A masterful storyteller, Gavin builds a solid plot with believable characters." — Kirkus
"Adventure, chemistry… and roller coaster plot are sure to appeal." — Publishers Weekly
"Like science class in Las Vegas!" — FantasyLiterature.com
Buy Sample Characters Reviews Reviewer Info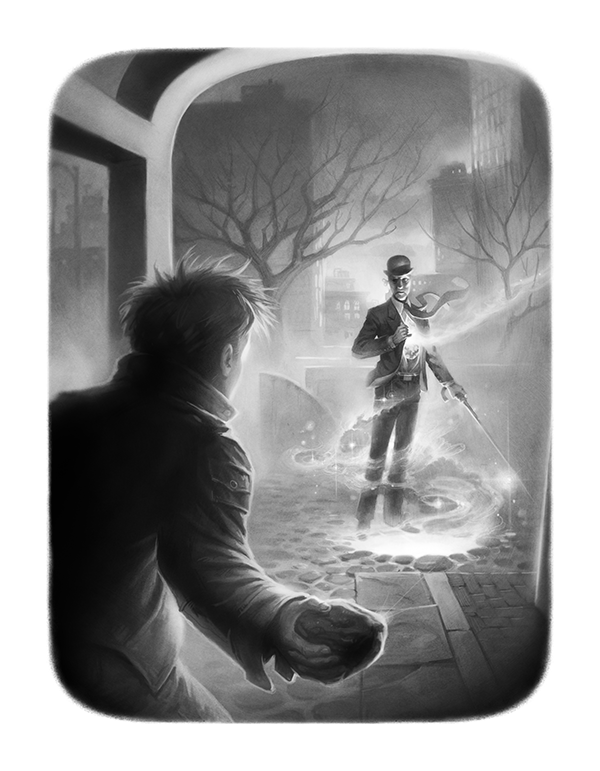 sharethis_button(); ?>