Halloween and today's Sony announcements bring us more The Last of Us part II tease:
Definitely going for some seriously disturbing Walking Dead style violence. Although the clinician in me must make the observation that if you were hung twice by the neck by your body weight and you did manage to survive, you'd almost certainly have a crushed trachea for your trouble.
Any which way – can't wait!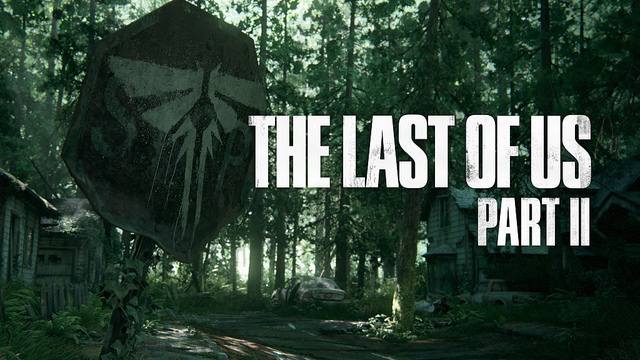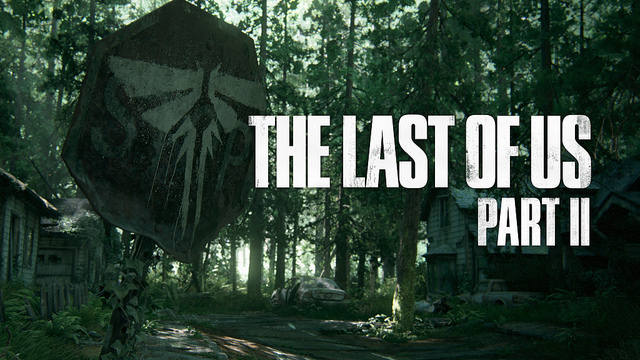 sharethis_button(); ?>