In honor of the original PlayStation's 20th Anniversary USA Today has posted a piece which features interviews with major participants, including yours truly. I talk about our early experiences with the machine and the thoughts that led to the first Crash Bandicoot. For example:
In August or September 1994, we got really early developer kits for both the (Sega) Saturn and the Playstation. Most people were thinking the Saturn would be big because the Genesis had been. The Sony was so much better… It was just a nice clean design and Sony was way more organized. After about a month with both machines we just took the gamble… and didn't make Crash Bandicoot for (the Saturn). The PlayStation was a straight-up game machine. The fact it was as 3-D for real and that it was on a CD was huge. The CD made all the difference for developers and for players.
Check out the full article here.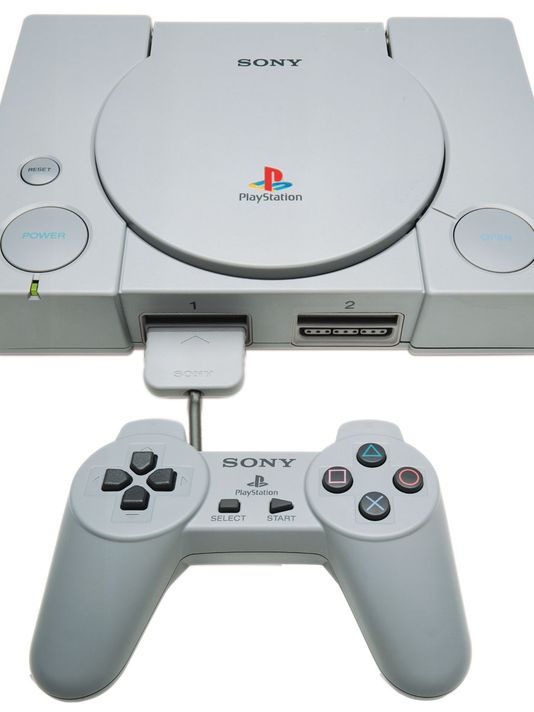 sharethis_button(); ?>