I'm happy to announce that Jak & Daxter will make its PS3 debut this February with the launch of the Jak and Daxter Collection. This is an awesome way for a new generation of gamers to experience (or re-experience) three of Naughty Dog's PS2 masterpieces.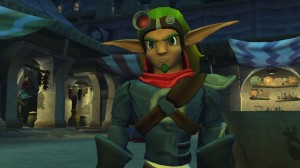 The Jak and Daxter Collection features three classic Jak and Daxter titles – Jak and Daxter: The Precursor Legacy, Jak II, and Jak 3 – all three of which I lead programmed and co-directed, were written in my awesome GOAL programming language, and totally kicked ass. They were remastered by Mass Media, working closely with the team at Naughty Dog. With the launch of Jak and Daxter Collection, you'll be able to experience the adventures of Jak and his Daxter in 720p high definition with crisper visuals, smoother gameplay animation, and in full stereoscopic 3D. And, I'm sure all of you hardcore collectors will be happy to hear that each game in the trilogy features full PS3 trophy support!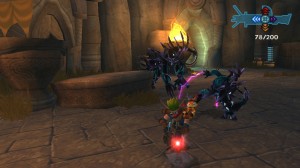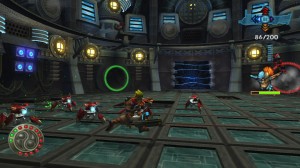 The
Jak and Daxter
franchise set a benchmark for the platformer genre with its amazing storytelling, huge environments, no loading, and gaming freedom. In fact, it holds seven world records in the 
Guinness World Records: Gamer's Edition 2008
 including the First Seamless 3D World in a Console Game. If you can believe it, the
Jak and Daxter
franchise will be celebrating its 10th anniversary this year on December 4th! An amazing amount of effort and talent from the entire Naughty Dog team, went into these babies over six long years, and they can all be yours on one little blu-ray!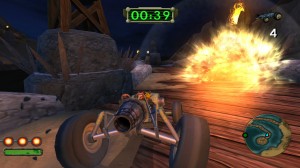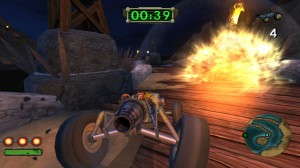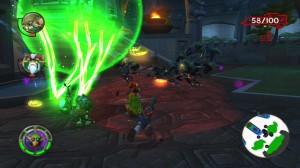 [ NOTE: the content of this post is partially — ahem, largely — purloined from the
Playstation blog
. ]
More more posts on video games or find out what I'm up to now.
sharethis_button(); ?>