Naughty Dog, the company I founded, has just released the trailer for their new game — and new franchise! This is the first new series since Uncharted launched in 2007. I have to say the new one looks totally awesome because it's well — post apocalyptic zombie (which I love) — and in true Naughty Dog fashion totally gorgeous. Plus I love spunky heroines. This one, seemingly, but not actually voiced by actress Ellen Page of Juno fame* is totally cute, in a kind of jailbait sort of way.
I can totally see how the kind of intimate hand to hand and gunplay mechanics that Naughty Dog has been perfecting with Nathan Drake would adapt perfectly to this sort of The Road meets Juno world.
So I'm even more excited than I was for Uncharted 3, which is saying a lot!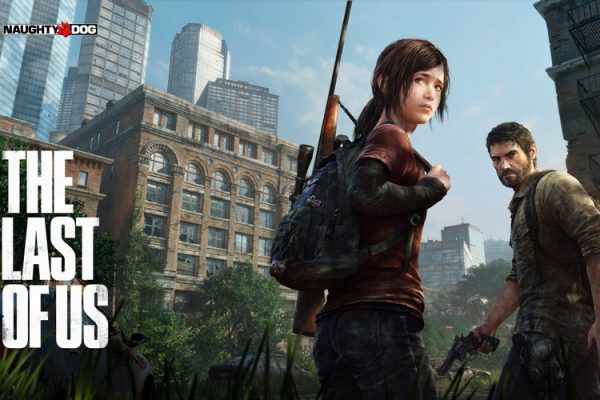 *NOTE: According to this website, the leads are Miss Ashley Johnson and Troy Baker, as given by tweet from someone at Naughty Dog. And @Neil_Druckmann, my friend and the lead designer confirmed via twitter too, so it's accurate.
sharethis_button(); ?>