E3 — and my birthday — of courses brings us more The Last of Us part II footage:
The whole boxed by lesbian kiss at a dance aspect is quite interesting, and perhaps new territory for video games. I mean, my all time favorite show, Buffy the Vampire Slayer was the first lesbian kiss on TV (back in S5's 2001 episode, "The Body"), but I can't think of a video game treading in this area. The subject convergence of media is here!
And while the small amount of gameplay we do see looks classically TLOU, the melee combat — which by all reports is influenced by some of my all time favorites (Dark Souls & Bloodbourne) — looks a LOT more intense and detailed. I'll be interested to see how much of that is scripted and how much is under player control. I happen to be about halfway through replaying Dark Souls (I) in it's remastered form so I'm deeply steeped in some of the best melee combat ever.
Also, as good at TLOU looks, even in remastered, it'll be exciting to see the made for the PS4 from scratch, particularly given that it'll take advantage of the extra PS4 Pro horsepower for sure.
Any which way – can't wait!
TLOU being hands down the best story based video game of all time and a personal favorite of mine means this is right up there as my most eagerly awaited announced game (also pretty psyched for Sekiro: Shadows Die Twice, but that will only have cryptic and nonsensical story. haha.)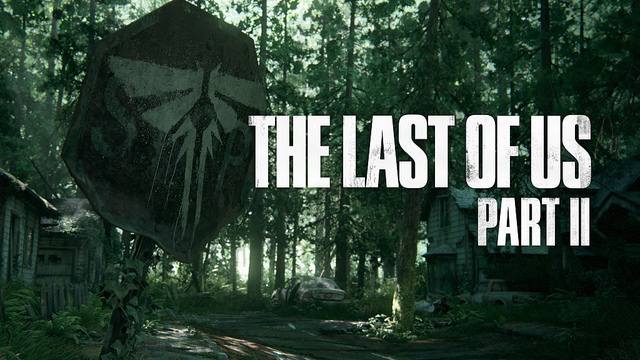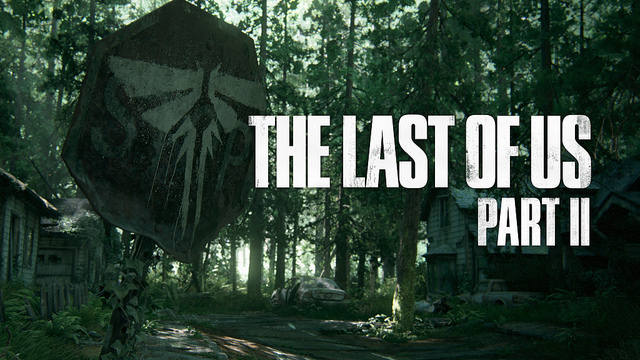 sharethis_button(); ?>