The latest issue of Publishers Weekly just came out, and Untimed earned a starred review! I'm 2/2 on this, as The Darkening Dream also earned a star — and they are quite rare, usually only 1-2 books per issue. The review is good enough that I'll quote it in entirety, although you can find it on the PW site too:
Gavin (The Darkening Dream), perhaps best known for his work in the video game industry as the creator of Crash Bandicoot, kicks off an exciting series with an intriguing take on time travel. Fifteen-year-old Charlie, so forgettable that his own mother can't remember his name, is inadvertently thrown back in time when he enters a portal created by a strange clockwork man Stranded in 1725 London, Charlie joins a gang of urchins, meets lively fellow time traveler Yvaine, and accidentally gets Benjamin Franklin killed, totally wrecking the course of history. Charlie and Yvaine must brave the hazards of unfamiliar eras (and the sinister mechanical Tick-Tocks) to restore the proper course of events. Gavin doesn't sugarcoat the perils of times past, instead exposing his heroes to all sorts of experiences, and Phillips's dramatically lit spot illustrations amplify the mystery and menace of the setting. The sense of adventure, chemistry between Charlie and Yvaine, and roller coaster plot are sure to appeal to a wide range of readers, who may cry foul at the cliffhanger ending before demanding more.
You can also find all the Untimed reviews (which are pretty uniformly stellar) here.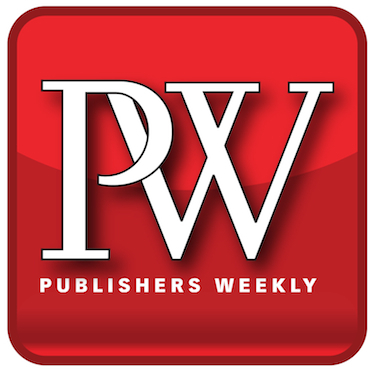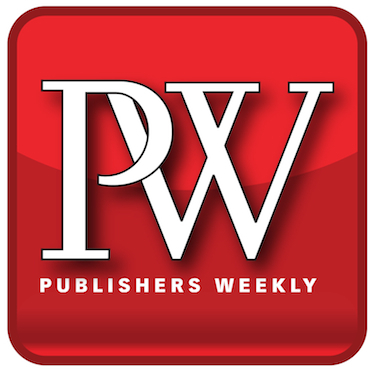 sharethis_button(); ?>