As we rapidly approach the season of ThanksGavin I would like to take a moment to relive last year's week of ultimate gluttony in anticipation of another fat and flavor filled week of food blogging.
The full list of ThanksGavin 2010 posts is here but particular highlights include 9 years of turkey and the grand event itself. A full blogroll of the event can be found here.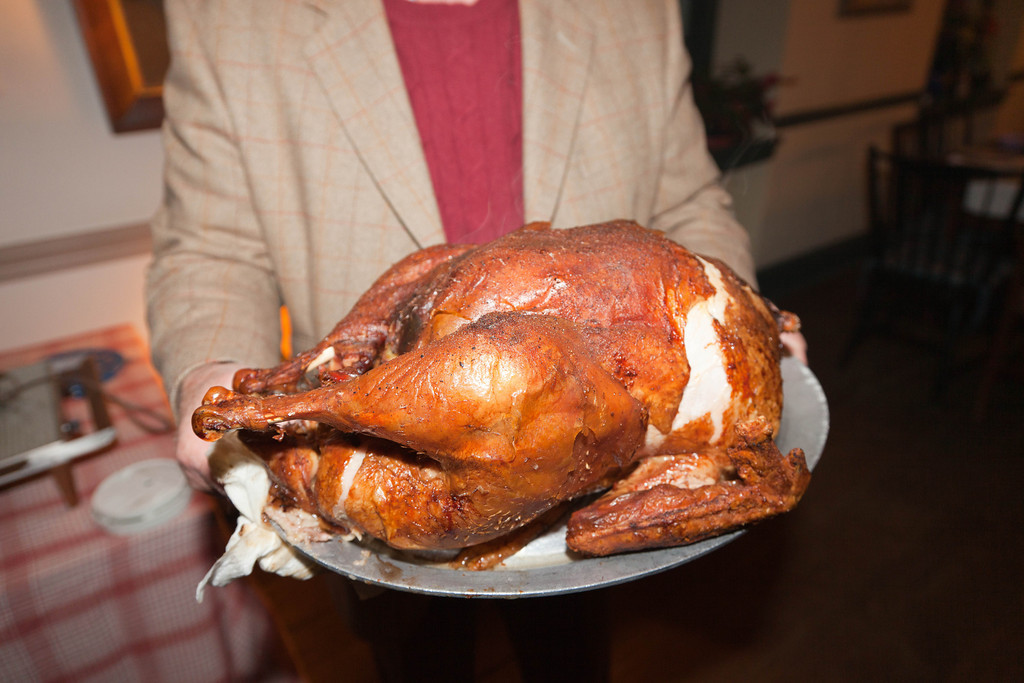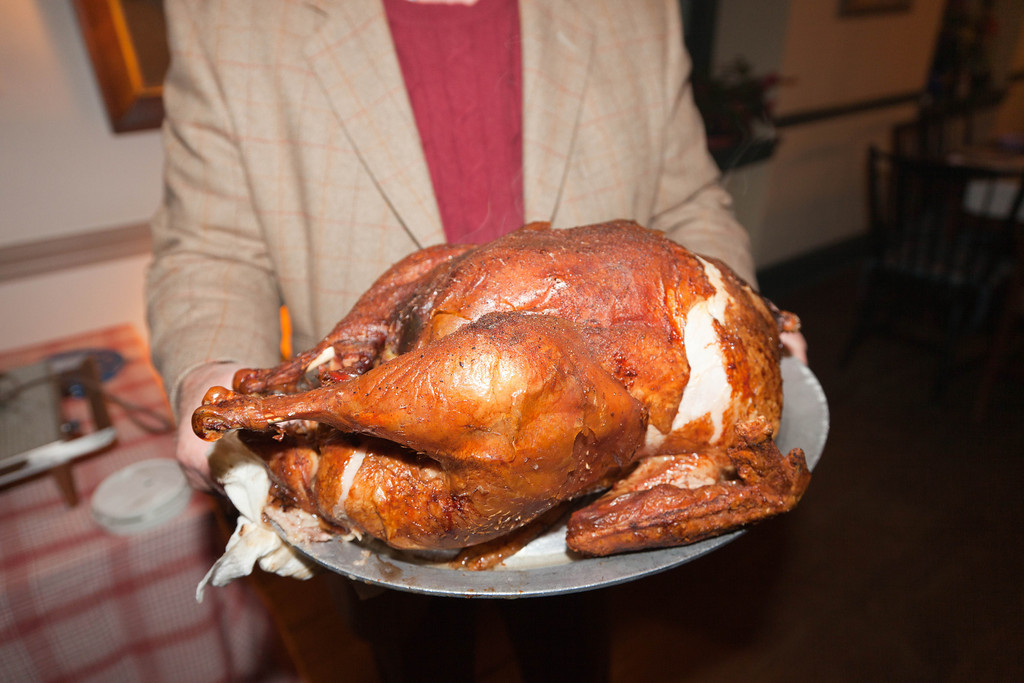 More food write-ups can be found here.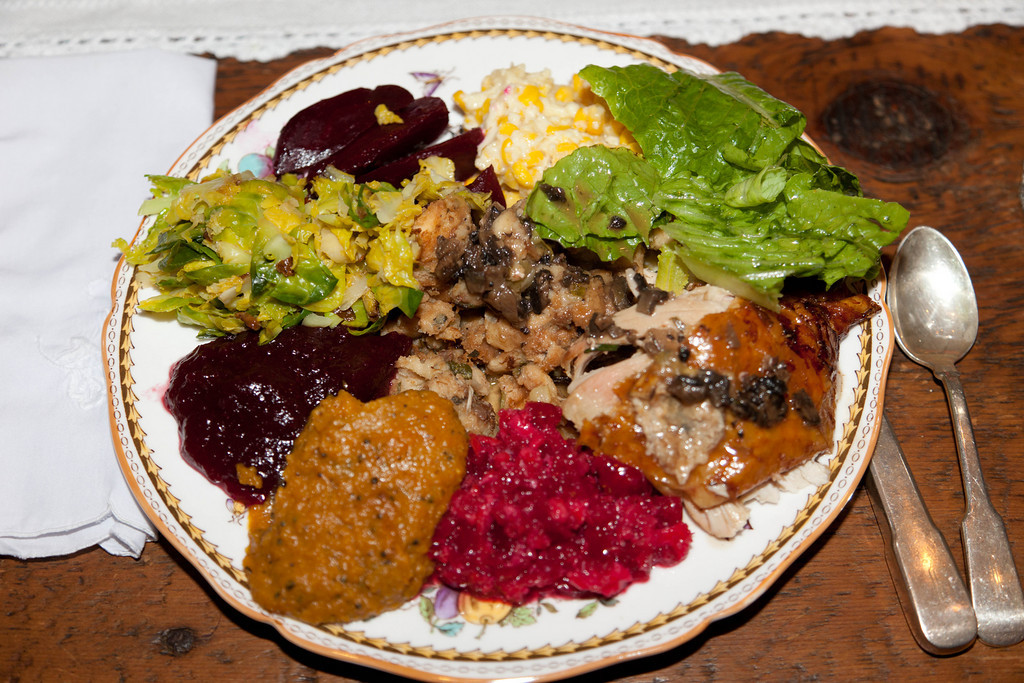 sharethis_button(); ?>