Tomorrow (2/15/23) is the official debut of The Last of Us show and this previous Monday I was honored to attend the official premiere and have the opportunity to watch the first episode.
I'm not going to spoil anything, but I just wanted to say that what I saw was pretty darn awesome — flawless really. Not that I'm unbiased, but the tone was a pitch-perfect match to the games. And, hey, the music was the same — which is incredibly important in forging an emotional tie in for fans. Sure there are little changes to suit the medium, and the casting (which is great) means that the characters look a bit different than the in-game models, but the essential DNA of the story appears fully intact. That's, I'm sure, a testament to the intense role that Neil Druckmann had in the show and to the first-rate HBO team. Craig Mazin has a great track record (I loved Chernobyl) and is a master of slow burn horror.
In any case, I can't wait to see the rest of the show as both reviewers and my ND friends who have seen it indicate only gets better after the first episode.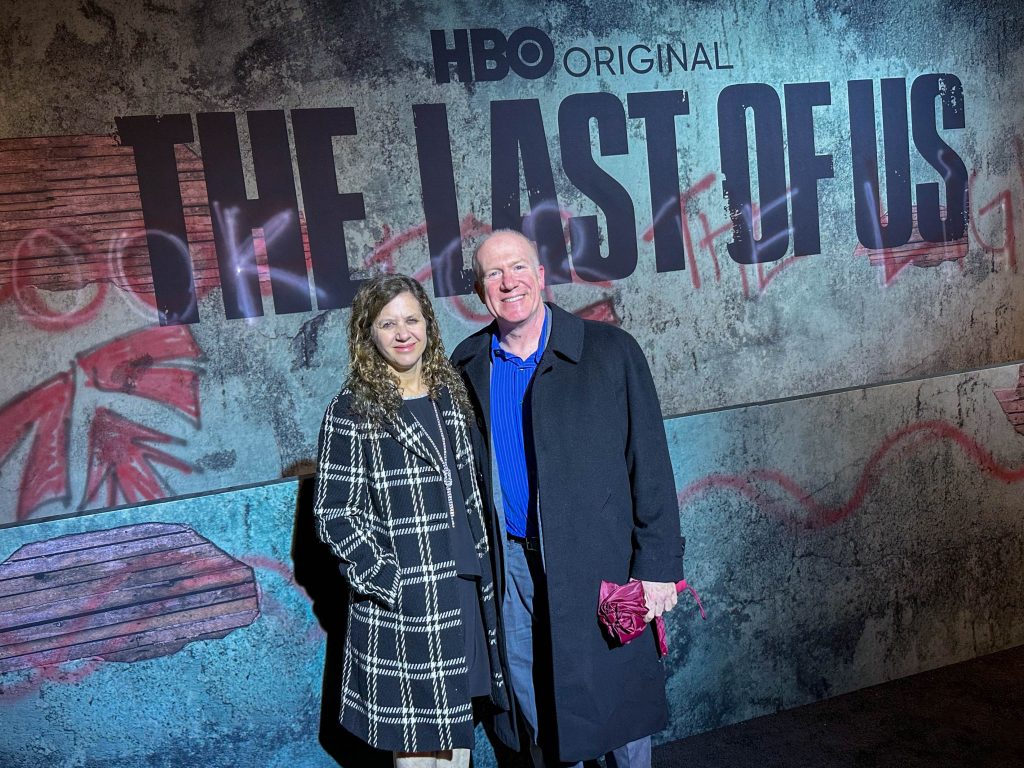 sharethis_button(); ?>