HBO just released a new trailer for Game of Thrones Season 2. This one finally contains a good bit of footage from the new season itself, so check it out.
I like the narration by Varys. He's one of my favorite actors from the first season and he has such a deliciously cynical perspective. They even got his voice right. It's a little known fact that one of the side effects of losing the family jewels before puberty (Varys is a eunuch) is that the voice never drops and so remains high and soft. This was frequently noted by historians in antiquity.
The producers also clearly play up Tryrion/Peter Dinklage, no surprise considering his well deserved Emmy win. But then again, A Clash of Kings (which season 2 is based on) is Tyrion's book. He totally owns it.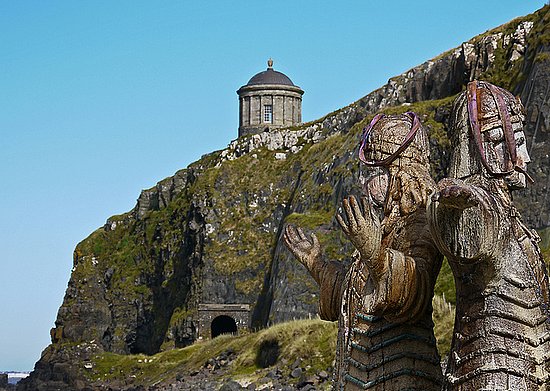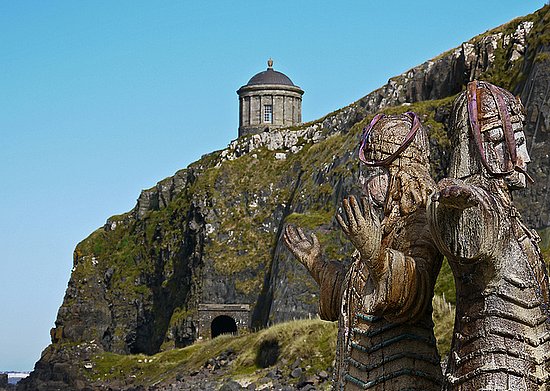 sharethis_button(); ?>