As readers of The Darkening Dream are aware, nothing is ever black or white. Certainly this is the case with Pastor John Parris. Is he a villain or victim? Well… villain, but even the most evil come from somewhere. In this short story, which began life as a chapter in an older larger versions of the novel, we explore some important questions about the creepy little man: 1) How did he come to dabble in witchcraft? 2) Who was Grandmother Grace, and what was the manner of her unpleasant death? 3) Is shit really useful for spellcraft? And most importantly, 4) When did Parris meet his succubus lover, Betty?
It turns out, one weekend reveals all four.
I'm publishing this in short story for free as part of this year's Fiction Frolic.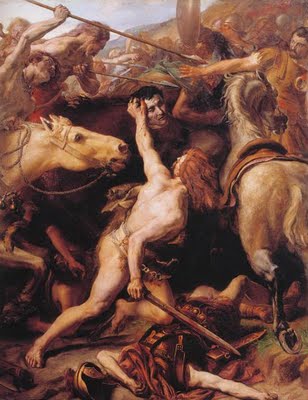 sharethis_button(); ?>