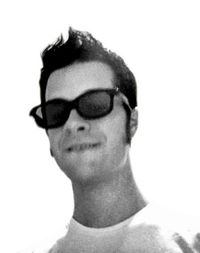 On Tuesday I got the call. (Technically, I'd gotten the call a couple of times before, but this time it was from someone that fit)
Backing up. Two months ago I sent a small blast of query letters regarding Untimed to a few top literary agents. Unlike a couple years ago when I did this for The Darkening Dream, I only sent them to people I was really interested in, and I didn't engage emotionally (a few rounds of arbitrary rejection will inure you to that peril).
Untimed is more high concept than TDD, so my full request rate was a stellar 20%!
Eddie Schneider of JABberwocky sent this short email two weeks in:
Please send over the manuscript — this is definitely something I'm interested in!
Short – but sweet. So I sent the manuscript (about 30 seconds later). A month after that I got a note that he was reading and "so far, so good." Then I flew off to the Maldives (in the Indian Ocean) for my friend and business partner Jason Rubin's wedding (totally awesome BTW, pic here). In the back of my head there was that usual hope/worry thing, that voice that alternately mumbles "it's a great book" and "probably, just another rejection." Remember, of course, that publishing and literature are hugely subjective and even Harry Potter and A Wrinkle in Time were rejected countless times.
But on Monday, when I saw an email from him in my mailbox I somehow knew it was positive (of course I "knew" this on several previous occasions too…). But this time I was right.
In any case, I had a great (and long) phone chat with Eddie and we hit it off. And I like the intuitive feel of Jabberwocky. First of all their website is awfulagent.com – obviously they have a bit of a sense of humor – and second they represent a large stable of "real" science fiction and fantasy authors. Authors I've read like Charlaine Harris, Brandon Sanderson (my Way of Kings review here), Elizabeth Moon (I read her gritty military fantasy series way way back and loved it), and more recently Mark Hodder (my Spring-Heeled Jack review here). Eddie likes video games and graphic novels and got excited when I started talking about Julian the Apostate (more on that here). No one gets excited about Julian the Apostate.
And did I mention that he thinks Untimed is great as is (i.e. no big fifth draft – which I would do if I thought it'd make the book better, but I'm certainly happy to skip after four drafts and the line edit to end all line edits).
So we haggled out the paperwork. I'm represented. Now off down the rabbit hole to see what the publishers have to say. Will they be willing to offer Untimed the treatment it deserves? Time shall tell. We hope so.
Nice to have a another we in the equation!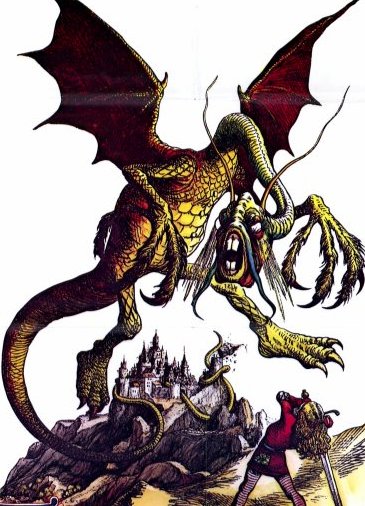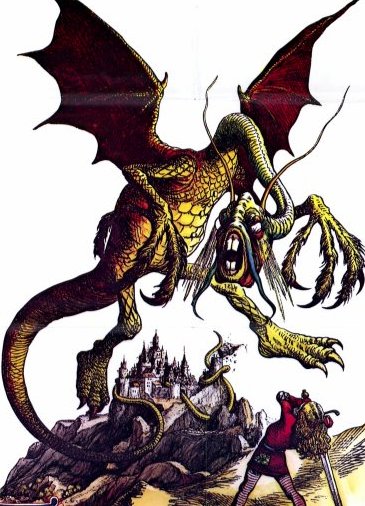 Jabberwocky by Lewis Carroll
'Twas brillig, and the slithy toves
Did gyre and gimble in the wabe;
All mimsy were the borogoves,
And the mome raths outgrabe.

"Beware the Jabberwock, my son!
The jaws that bite, the claws that catch!
Beware the Jubjub bird, and shun
The frumious Bandersnatch!"

He took his vorpal sword in hand:
Long time the manxome foe he sought–
So rested he by the Tumtum tree,
And stood awhile in thought.

And as in uffish thought he stood,
The Jabberwock, with eyes of flame,
Came whiffling through the tulgey wood,
And burbled as it came!

One, two! One, two! and through and through
The vorpal blade went snicker-snack!
He left it dead, and with its head
He went galumphing back.

"And hast thou slain the Jabberwock?
Come to my arms, my beamish boy!
O frabjous day! Callooh! Callay!"
He chortled in his joy.

'Twas brillig, and the slithy toves
Did gyre and gimble in the wabe;
All mimsy were the borogoves,
And the mome raths outgrabe.
sharethis_button(); ?>