The Darkening Dream just received it's first pro review, from Kirkus Reviews.
Read it here on the new review page. Highlights include:
 "A vampire novel with actual bite" and "wonderfully twisted sense of humor"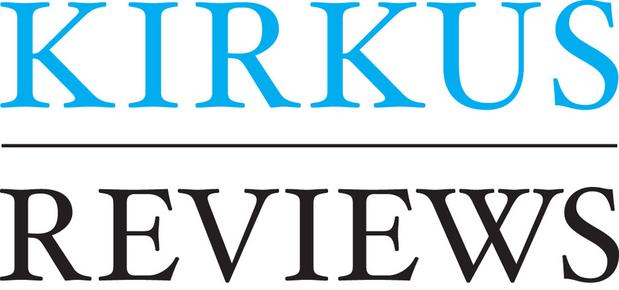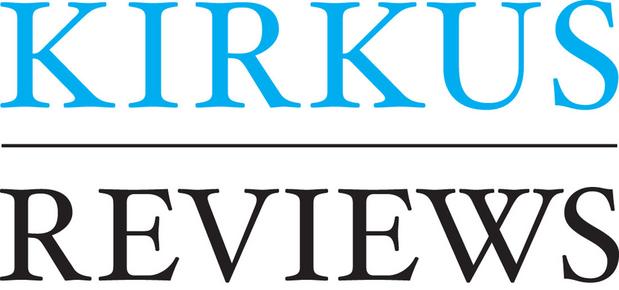 In other writing news, I'm through all the heavy lifting with regard to the Untimed line edits and hope to be done in a day or two! Woot! The book has shrunk 6,000+ words down to 75,000 without loosing any scenes.
sharethis_button(); ?>