If Game of Thrones had aired when I was growing up, in the era of Krull and Beastmaster, the titles might have looked a little like this:
NOTE, that while the makers of this video say 1995 style, it feels more 80s to me. Power chords?
And another amusing GOT video, this one cutting together bits from the Princess Bride (one of my all time favorite movies by master craftsman William Goldman).
An awesome 3/18/13 trailer, "no mercy" which includes a Daft Punk (Tron) soundtrack!
A 3/20/13 trailer called "Enemies":
And less funny, but perhaps cooler, the latest (3/15/13) official promo:
And another promo, apparently from 3/16/13:
Don't miss these Season 3 trailers of and making of videos.
If you liked this post, follow me at:

My novels: The Darkening Dream and Untimed

or all my Game of Thrones posts or episode reviews:

Season 1: [1, 2, 3, 4, 5, 6, 7, 8, 9, 10]

Season 2: [11, 12, 13, 14, 15, 16, 17, 18, 19, 20]

Season 3: [21, 22, 23, 24, 25, 26, 27, 28, 29, 30]

Season 4: [31, 32, 33, 34, 35, 36, 37, 38, 39, 40]

Season 5: [41, 42, 43, 44, 45, 46, 47, 48, 49, 50]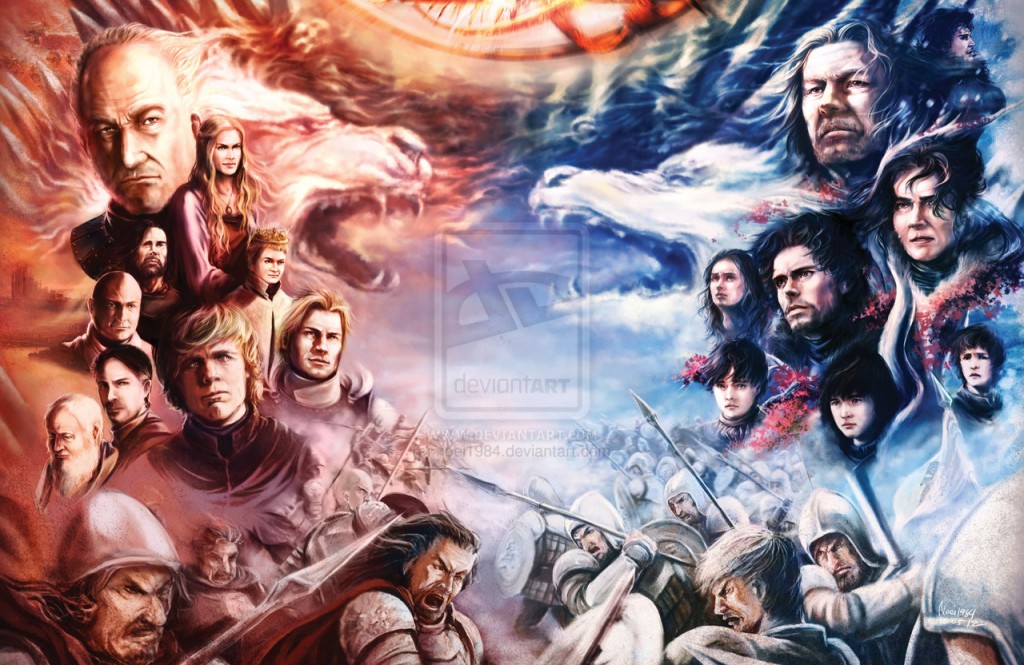 sharethis_button(); ?>