HBO has released more trailer goodness (2/24/12).  This is one of the best yet, featuring all sorts of footage from the new season.
NOTE: This is the one released on Febuary 24, 2012, if you want the January 29, 2012 trailer, click here, or the March 10 one here or the March 18 one here.
And a cool reveal by reveal commentary video!
If you liked this post, follow me at:

My novels: The Darkening Dream and Untimed

or all my Game of Thrones posts or episode reviews:

Season 1: [1, 2, 3, 4, 5, 6, 7, 8, 9, 10]

Season 2: [11, 12, 13, 14, 15, 16, 17, 18, 19, 20]

Season 3: [21, 22, 23, 24, 25, 26, 27, 28, 29, 30]

Season 4: [31, 32, 33, 34, 35, 36, 37, 38, 39, 40]

Season 5: [41, 42, 43, 44, 45, 46, 47, 48, 49, 50]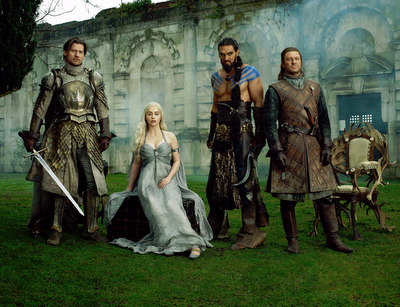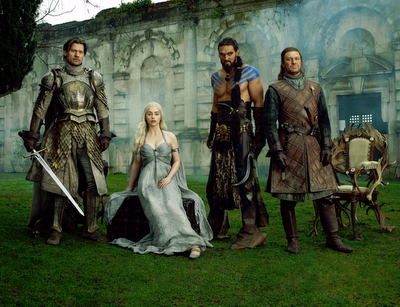 sharethis_button(); ?>