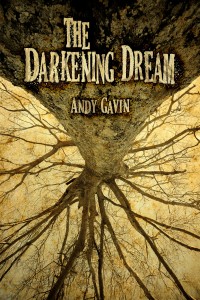 With my planned launch getting closer I started aggressively soliciting online book bloggers for reviews of my first novel, The Darkening Dream. This is a rather tedious process (spent about 10 hours on it yesterday) of combing through lists of review sites, then checking out their policies (sometimes nicely tabbed at the top, sometimes mysteriously difficult to find) and then constructing review query emails.
Still, it's amazing how many cool review sites are out there these days, and how many of them cover independently published books.
To that effect, if any of you readers run a legitimate book blog*, I'd be happy to trade you a free advance copy (electronic or paper) for a review. No requirement that it even be a good one 🙂 I like to think the book itself will stand (or flop) on it's own, and I'm a firm believer in editorial freedom (and my own right to knock or praise things on this site as I see fit). For more information on the book itself, click here, or on the cover to the right. I'll also post any reviews I find out about on my review page with a link back (unless they are scathing and not in the least bit funny :-)).
If you're interested in reviewing, contact me here.
On the production front I'm awaiting (hopefully any minute) the final sketch for my new cover. The interior layout is also proceeding apace. I have final artwork back on my interior icons and hope to get an alpha of the complete paper typography any day now. I'll share some of this with you shortly via other posts and even a planned two chapter sample. I also taught myself today how to generate epub and mobi files for the e-book version, which was a piece of cake.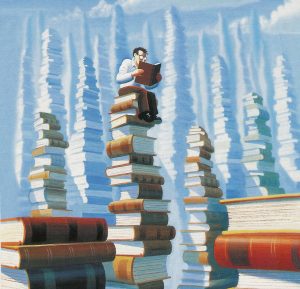 *NOTE: by "legitimate book blog" I mean any site which regularly reviews books in a reasonably professional manner and has a publicly posted submissions policy.
sharethis_button(); ?>