Restaurant: Spoke Bicycle Cafe
Location: 3050 N Coolidge Ave, Los Angeles, CA 90039. (323) 684-1130
Date: February 2, 2018
Cuisine: Cafe
Rating: Cute place while riding
Sebastian and I met at the Zoo parking lot for some road bike riding along the LA river.

Up here the river has a distinct and unique feel that I really enjoy, it's simultaneously beautiful and ugly and always reminds me of: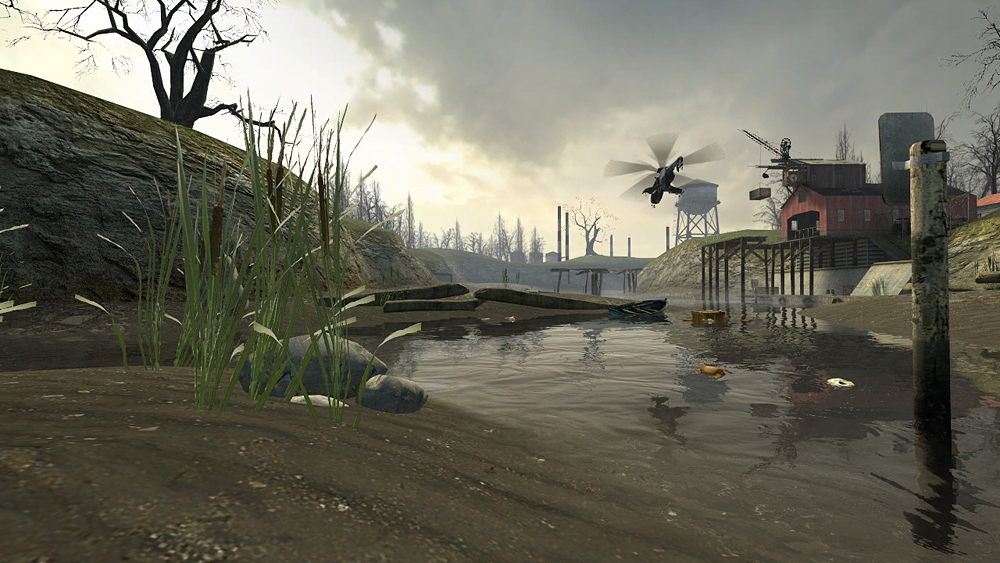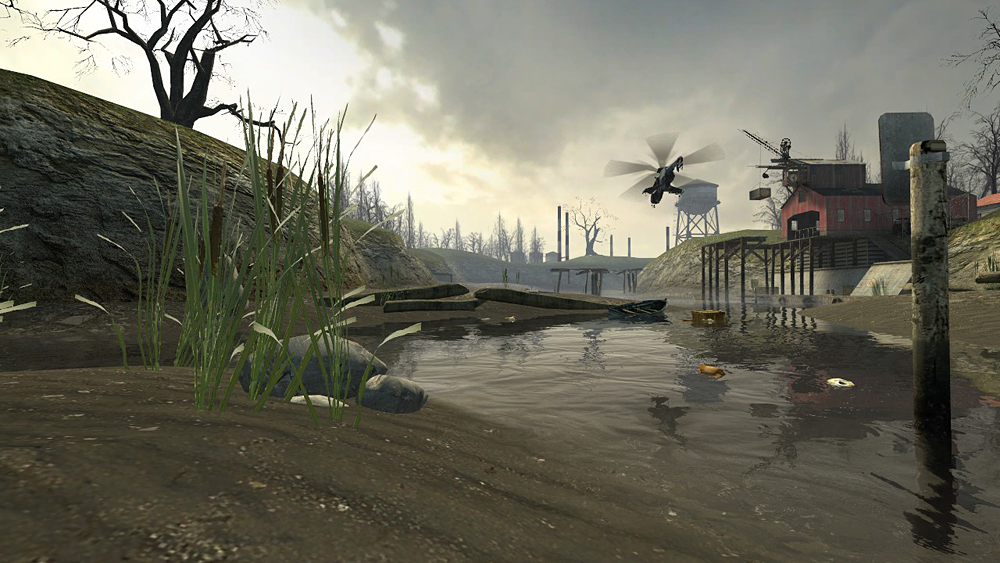 Halflife 2's extensive canal scenes!

And it has a non Alien inhabited "bicycle cafe" called spoke. You can "park and eat/drink"!
Simple stuff.
Avocado toast. Feta, corn, cherry tomatoes, arugula. I'm not sure I had ever consciously ordered avocado toast — although obviously I've had more or less had this simple dish. Pretty good actually in this combination.
Chocolate orange cappuccino. Interesting.
Weird hipster artifacts.
That gut is exactly why I ride the bike — plus it's fun.