This Crash Bandicoot fan tribute video by 18 year-old Mat Hill  is some really good fun.
[youtube http://www.youtube.com/watch?v=MaNMsD8eDAw]
"Homebrew" visual effects have come a long way since I was a kid. Hey, Hollywood visual effects too! Mat did a great job inserting the game elements here. And all very much in the tongue-in-cheek spirit of Crash. Enjoy!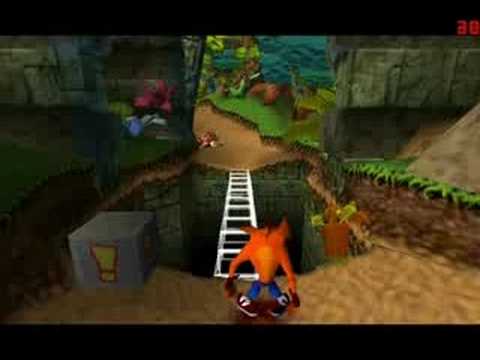 sharethis_button(); ?>