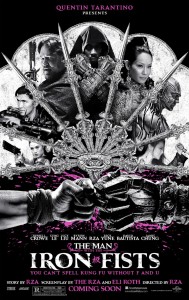 Title: The Man with the Iron Fists

Cast: Rick Yune (Actor), Russell Crowe (Actor), RZA (Director)
Genre: Kung Fu
Watched:  February 12, 2013
Summary: Cheese, but fairly fun cheese
I must preface by saying that I like Kung Fu movies — and I've seen my share of them. The Man with the Iron Fists has the body of a new style Chinese Martial Arts film like House of the Flying Daggers, the brains of Enter the Dragon, and the soul of Machete — although it's not nearly as much fun as Robert Rodriquez's similar riff on the Mexican Gangster film. Fists isn't really a Chinese film at all, although plenty of the talent is from the Middle Kingdom, but instead is a re-envisioned fantasy of the Kung Fu genre through the eyes of Wu-Tang mastermind and rapper RZA. He wrote, directed, and starred.
There's a lot to like in this film (as a Kung Fu fan). The characters are pretty memorable in a comic book, kung fu, video game kind of way. They each have their own weapons, powers, and gimmicks. A few of them are even well acted (or over acted) like Russell Crowe's entertaining performance as Jack Knife or Lucy Liu as Black Widow. Many have bad hair.
RZA and his titular character forms the weakest link. He's just flat. His voice over is hard to understand and the rapper voice narrating Kung Fu feels totally out of place. But his music's good. And despite some nearly incoherent editing and minimal storytelling, the overall style is pretty decent.
The villains are pretty darn cheesy, particularly the heavy metal fright wig hair styles of the Lion Clan, but whatever, it's a campy almost spoof of the Kung Fu genre. It's gory as hell too, but despite numerous brothel scenes, strangely chaste (no nudity at all). Hmmm, there's that weird violence is better than sex thing. What gives? A big chunk of backstory on RZA's character shoved into the middle of the film is a total snooze-a-rama, but other than  that, the action scenes are exciting and the brothel scenes funny, so if you like the genre, go for it. Just remember, it's just no Crouching Tiger, Hidden Dragon and not even up to the standards of Kung Fu Hustle.
For more Film reviews, click here.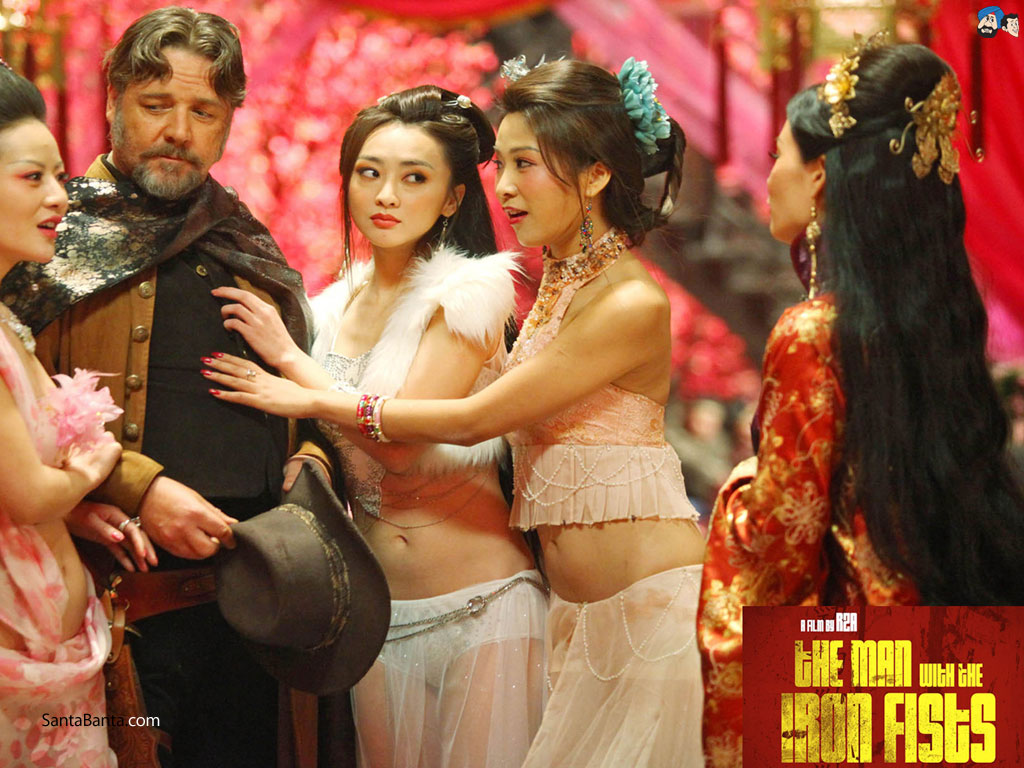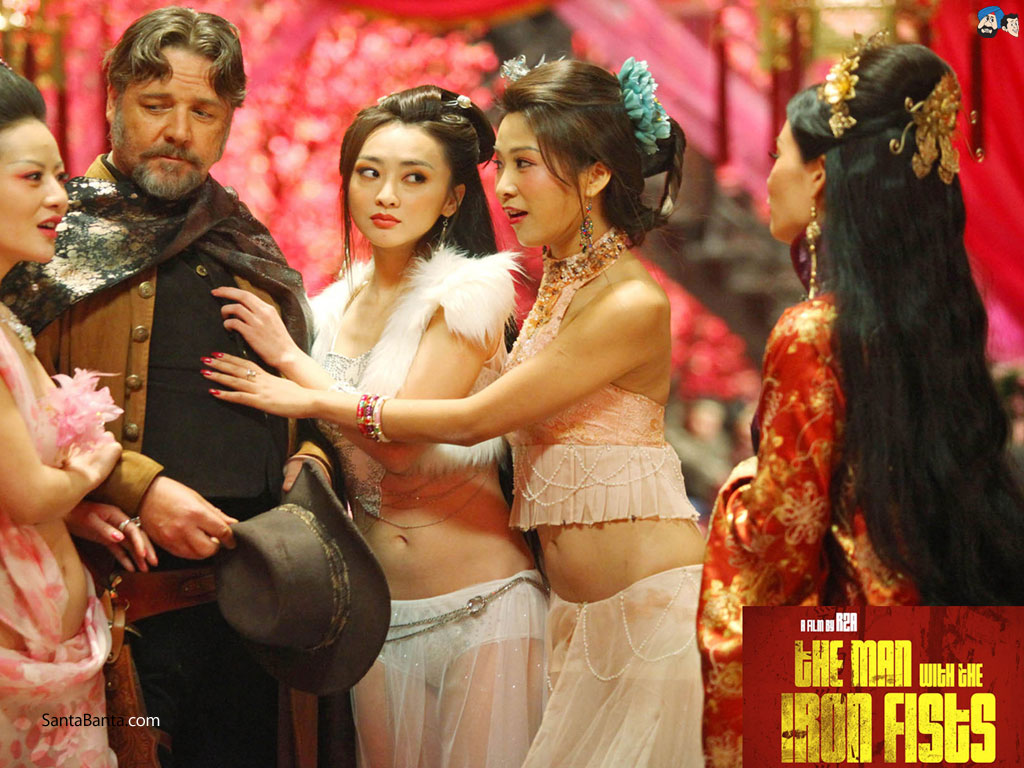 sharethis_button(); ?>