This year I am taking part in the fangtabulous Coffin Hop Blog Extravaganza. Over a hundred masters of horror all sharing their work with the world.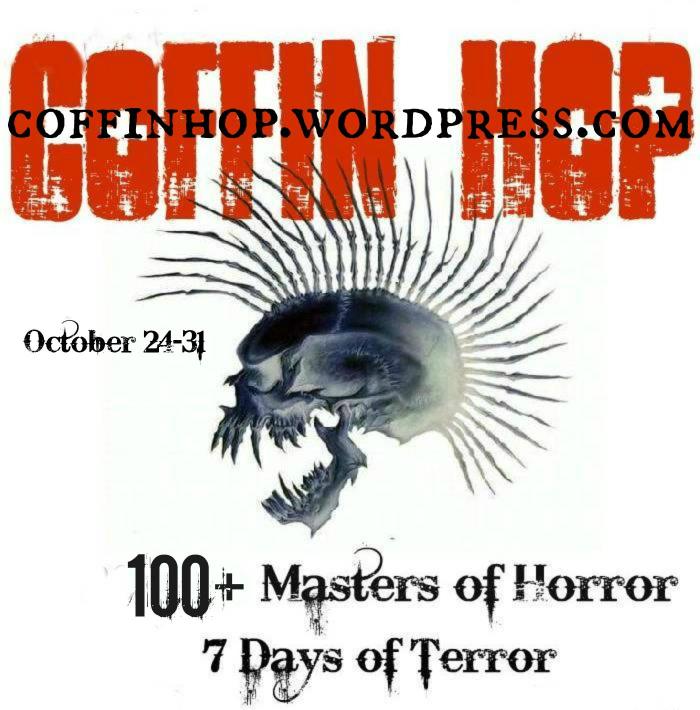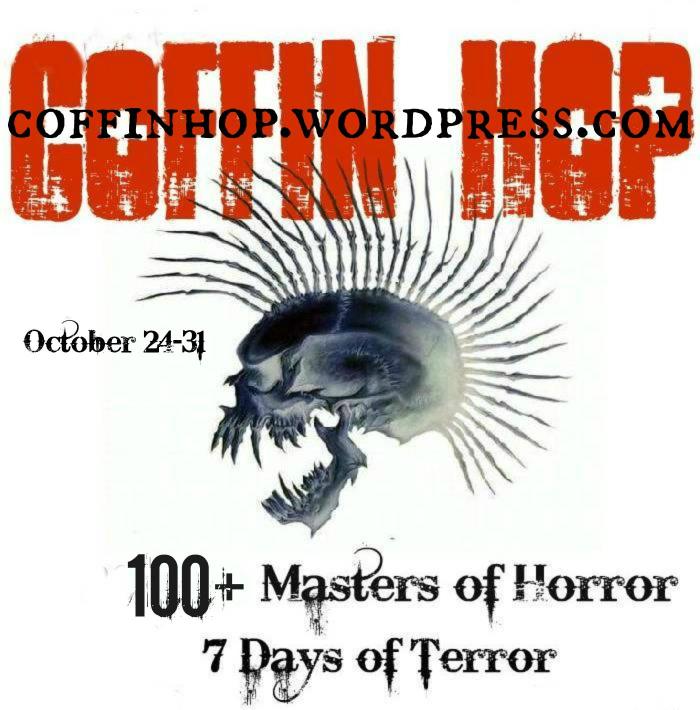 In the meantime please take the opportunity to go and hang out with some of my horror writer pals by taking part in this year's Coffin Hop Blog Hop.
You'll discover some amazing reads and very talented writers along the way.
First off, if you want to be really creeped out, just pick up my dark fantasy novel The Darkening Dream. The book fuses intense action with a love of history and all things supernatural. On the eve before creation God created ten special things, among them the Archangel Gabriel's horn, destined to sound the End of Days. But what happens if you're a seventeen year-old girl and an ancient evil thinks it's hidden in your basement? Find out here.
Or you can check out for free the sinister origins of Pastor John Parris, warlock and lover of all things demonic.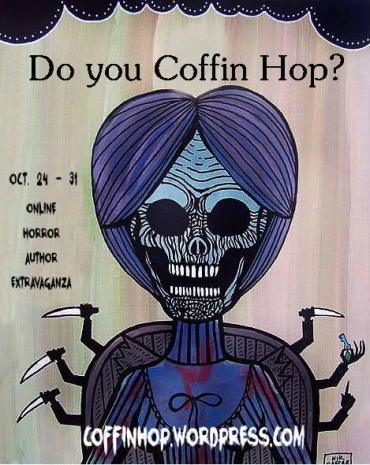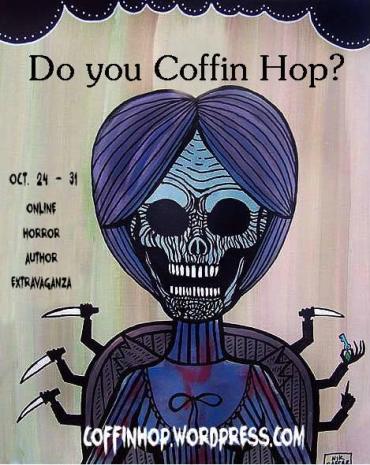 CHECK IN WITH THE COFFIN HOP HEAD QUARTERS 
BY CLICKING HERE
. You will be able to find out more about the event, the authors, artists and giveaways.
If you are hankering for some winning, I'm running two different contests: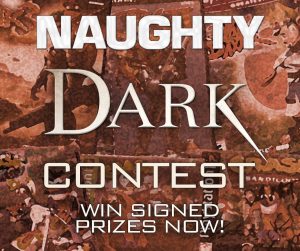 sharethis_button(); ?>