Only three days to go until D3-day, and in case you don't know what that means, this little video from Blizzard does a nice job summarizing the game:
See you in Sanctuary!
My detailed impressions of the closed beta can be found here.
And my review of the Barbarian 1-60 experience here.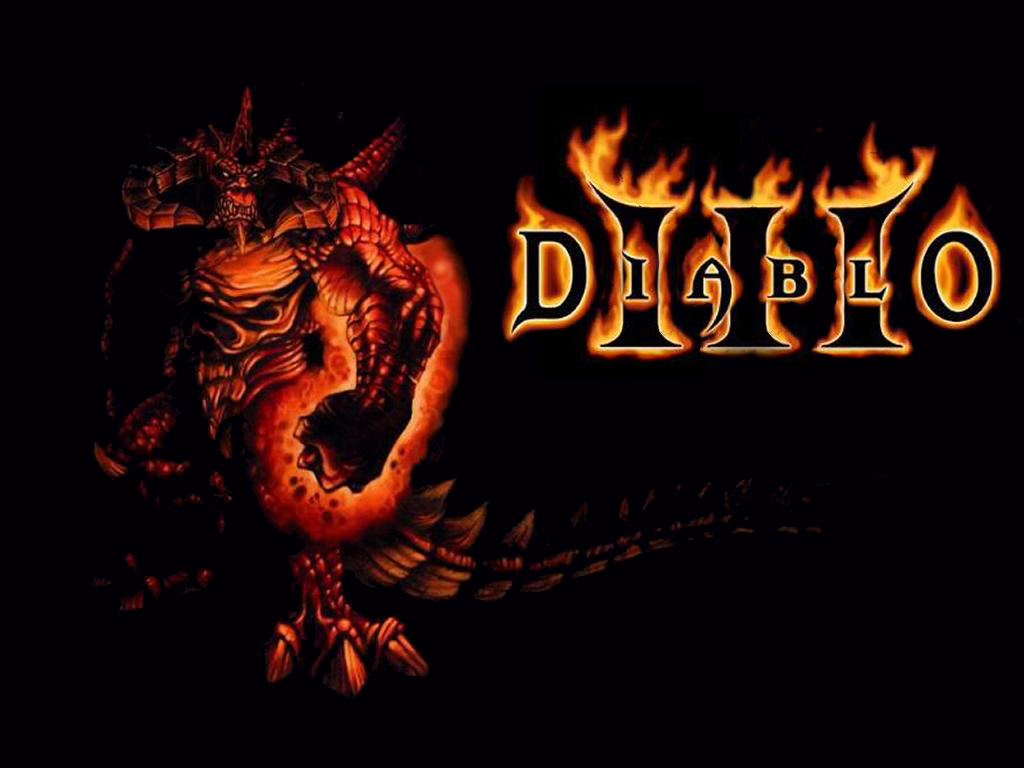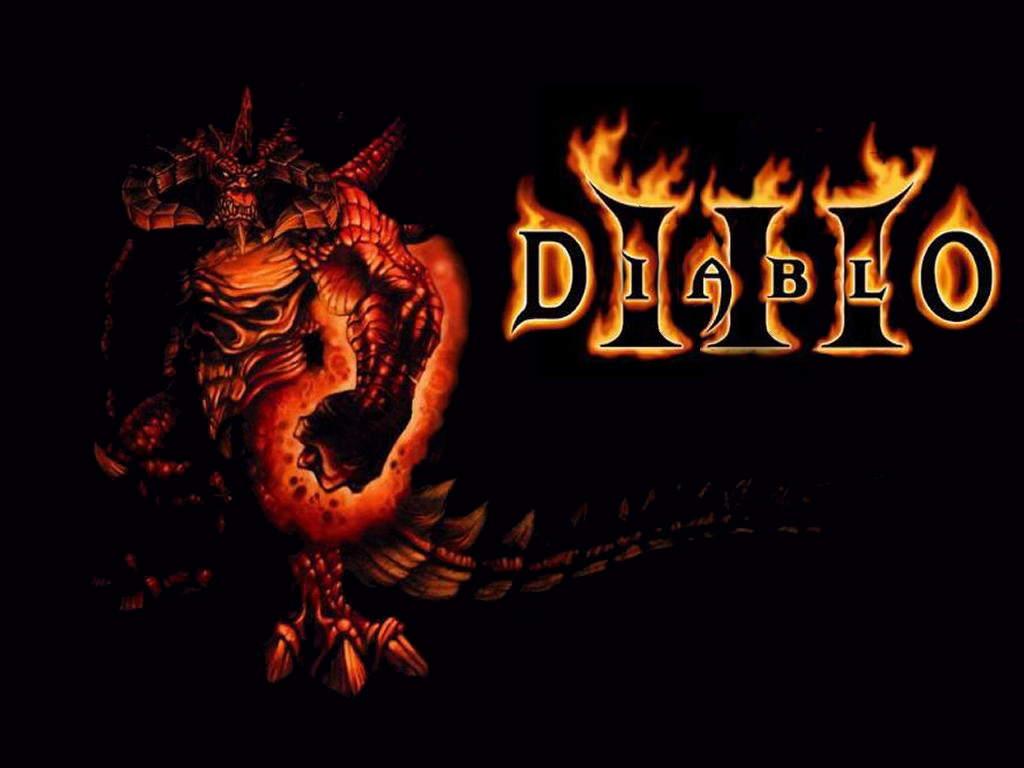 sharethis_button(); ?>