Nerdgasm update. If you can't wait for December 14, they've released a second Hobbit trailer:
I can see them trying to squeeze every last bit of "bigness" out of what's in the book. The Hobbit — brilliant that it is — was written before everything had to be designed for the trailer!
And if you missed the first, more serious one:
The feeling of the prequel going second is interesting. It looks great, but it also feels slightly anticlimactic (for those of us who know the stories in detail) following on Return of the King. But still, it might actually be a more fun film(s) — the book is a little better paced than the masterpiece — which brilliant as it is, is a bit odd in the structural department. Don't get me wrong though, I have read them half a dozen times. 🙂 Even the Silmarillion, which is actually one of my favorites. Although I can't say I've read all of those extra lost tales whatever books Christopher Tolkien pushed on us (a few though).
Also check out this silly Hobbit themed Air New Zealand flight video.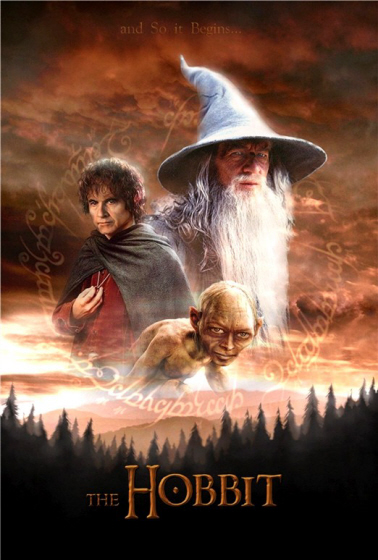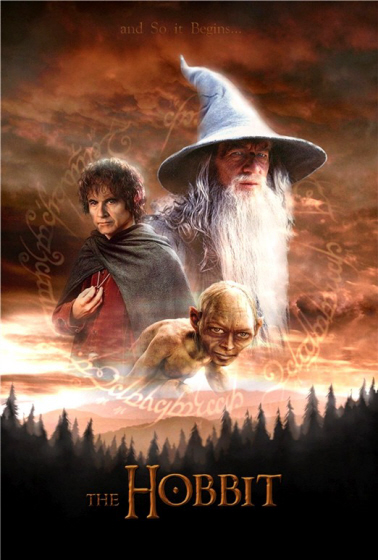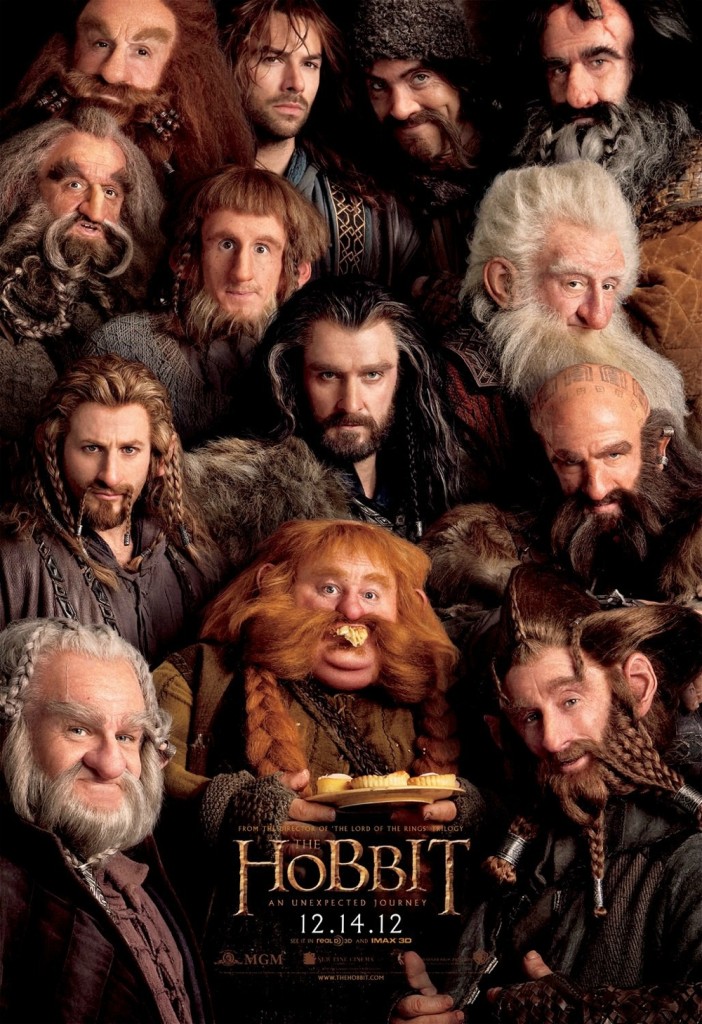 sharethis_button(); ?>