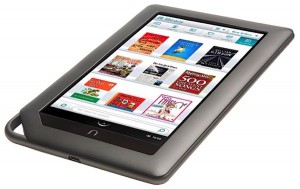 My novel, Untimed, is now for sale at Barnes and Noble and iTunes. Well, B&N at least, as iTunes (finally up as of morning 1/7/13) is still reviewing/processing, but will post shortly.
With my previous novel, Amazon had over 90% of the sales, and B&N probably did 90% of the remaining. This time around I may skip the Google Bookstore as it barely sold anything and provides a highly inferior customer experience. The Google formatting even mangled the images, which Untimed has in spades. Maybe I'll take a look at Kobo too.
Find out more Untimed book here.