Both the paperback and Kindle versions are available. If your stocking is stuffed with a brand new Kindle, or you already have one, or you read on the Kindle app anywhere (iPad, Android, etc.)…
The e-book launches at the low, low price of $5.99, certainly a bargain given that it took me a year to write. Plus the book is lavishly produced with a cover by award winning fantasy artist Cliff Nielsen and there are twenty-one gorgeous interior illustrations by Dave Phillips.
For those of you that aren't Kindle people, in the next couple of weeks I'll try to get all the other E-Book variants up (B&N, iTunes, etc.). Also, I'm also working on a stunning hardcover edition — just because I can.
About the book:
Charlie's the kind of boy that no one notices. Hell, his own mother can't remember his name. So when a mysterious clockwork man tries to kill him in modern day Philadelphia, and they tumble through a hole into 1725 London, Charlie realizes even the laws of time don't take him seriously. Still, this isn't all bad. Who needs school when you can learn about history first hand, like from Ben Franklin himself. And there's this girl… Yvaine… another time traveler. All good. Except for the rules: boys only travel into the past and girls only into the future. And the baggage: Yvaine's got a baby boy and more than her share of ex-boyfriends. Still, even if they screw up history — like accidentally let the founding father be killed — they can just time travel and fix it, right? But the future they return to is nothing like Charlie remembers. To set things right, he and his scrappy new girlfriend will have to race across the centuries, battling murderous machines from the future, jealous lovers, reluctant parents, and time itself.
So try it out and see what you think. Afterward, please review the book on Amazon. Reviews matter!
Buy Sample Characters Reviews Reviewer Info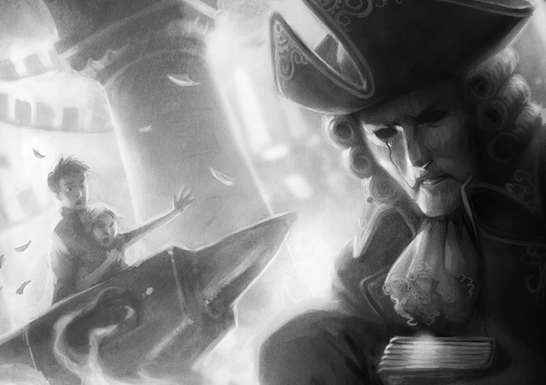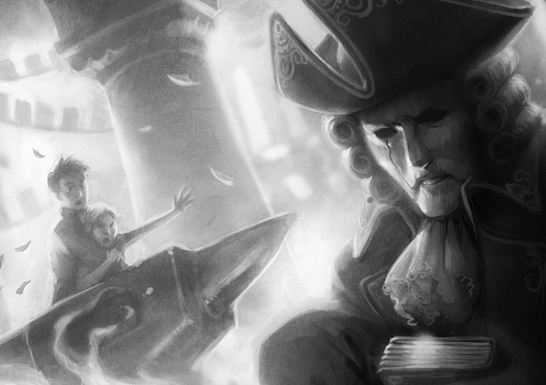 sharethis_button(); ?>