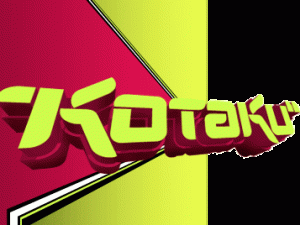 Gaming site Kotaku has run a quick little feature on The Darkening Dream today.
What do you do after founding and retiring from one of video games' most successful development houses? If you're Naughty Dog co-founder Andy Gavin, you write books.

The first of said books is The Darkening Dream, a shadowy fantasy novel about a young girl caught up in a battle that pits ancient supernatural forces like vampires and Egyptian gods against each other.
You can check out the full post here.
Thank you guys! And I've already seen a big sales jump. I hope all the fans of my old stuff love my new stuff too.